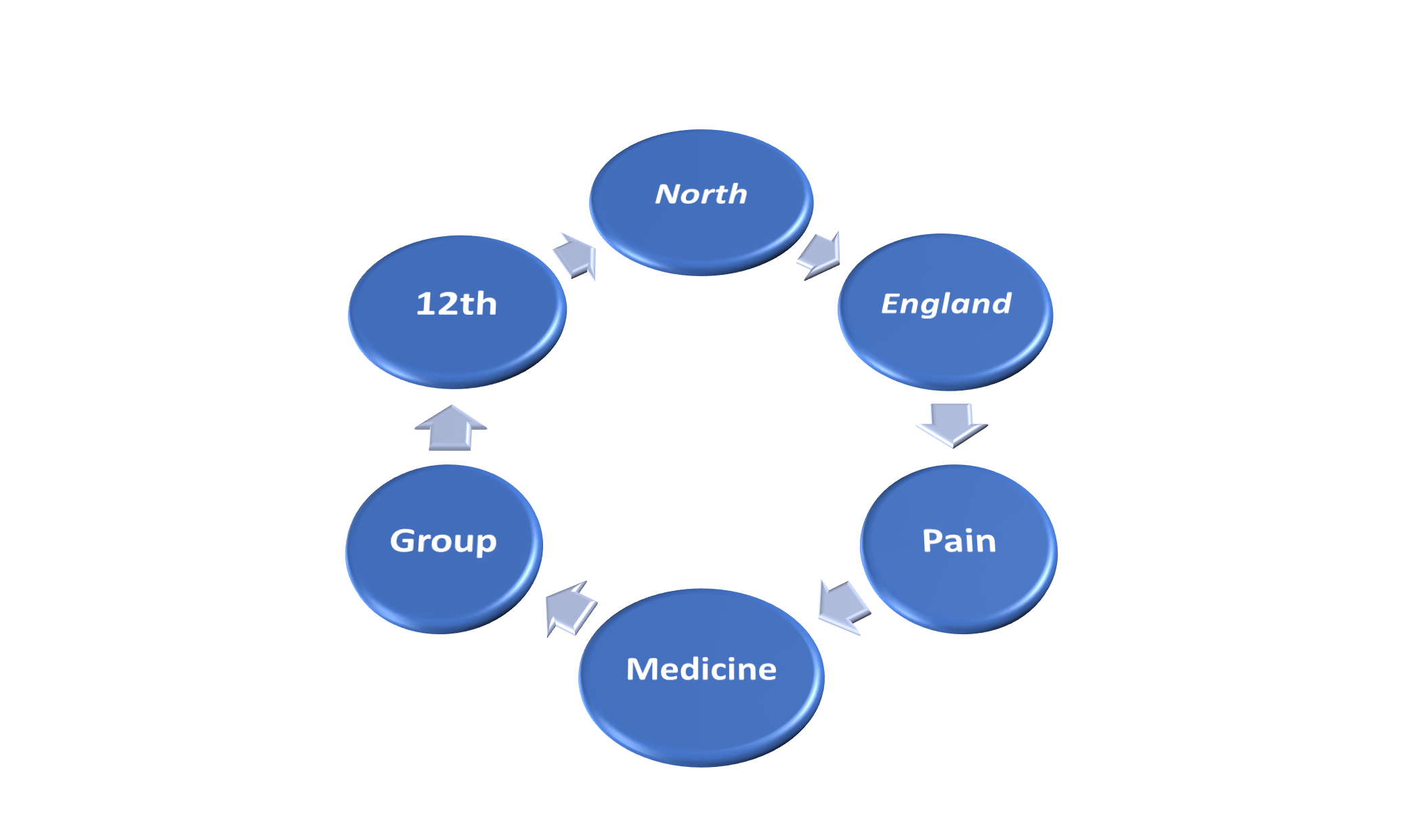 Event Timeline
Date: June 11, 2021
Time: 09:30 to 16:00
Place: North England Pain Medicine Group C/o Pain Relief Foundation, Clinical Science Centre, Aintree University Hospital, Lower Lane, Liverpool, L9 7AL
Dear Colleagues,
On behalf of The North of England Pain Medicine Group, it is a pleasure to invite you to attend the 12th  Annual North of England Pain Medicine Group meeting on Friday, 11th June 2021 via the  platform Zoom.
This meeting is designed to provide the multi-disciplinary chronic pain team (consultants, specialist registrars, speciality doctors with an interest in pain management, psychologists, specialist nurses and physioterapists) in the area of pain management, with specific information related to the medical management of patients with chronic pain conditions.
The meeting is likely to be approved for 5.5 CPD points (tbc) by the Royal college of Anaesthetists, London.
This years  programme has been organised by Dr John Titterington covering many topical and highly relevant areas in the current practice of Pain Medicine.
For a detailed programme click here
Registration form click here
The North England Pain Group Meeting is funded by the educational grant from Abbott