One of the ways we have managed to keep doing the important work that we do is by having kind-hearted people like you fundraise for us.
There are many ways in which people fundraise for us.
GET ACTIVE – SPORTS
Get fit and challenge yourself or a team to take on a physical activity and raise funds for the Pain Relief Foundation by being sponsored 
Running   
Click on your choice of distance to find an event  near you                                                      

  5k    10k       Half Marathon       Marathon      Great Run     Fun Runs
Santa Dash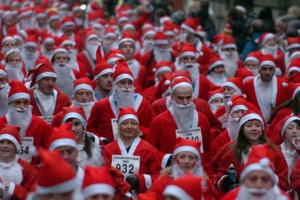 The Santa Dash is one of the most popular running events with people coming from far and wide – just to take part in this amazing event. Many just enjoy the atmosphere, but the vast majority taking part use the event to fundraise for a wide range of worthy causes.  Please contact us direct for details at jo.stephens@painrelieffoundation.org.uk or alternatively telephone 0151 529 5824.
Click here to find your nearest dash
Cycling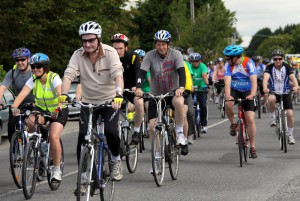 There are hundreds of options to all suit all people, including sportives, leisure rides and mountain biking. Click here to find an event near you  
Swimming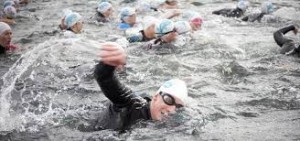 Swimming is the ultimate all-in-one fitness package but is still a fun filled and challenging way to   raise money.
Great North Swim  Or  Click here for your nearest challenge    
Walking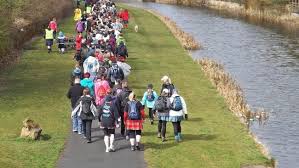 Walks to suit all ages and your chance to explore the great outdoors whether it's a sociable and short fundraiser or a classic long-distance hike or hill walk. Click here for walks in an area near you
Triathlons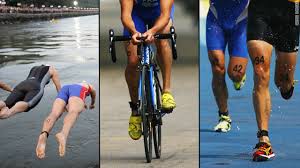 The triathlon is an amazing experience where  you swim, bike, run and we will  support your every stroke, peddle and step of the way. Triathlons cater for every level from beginners upwards and cover all distances from super sprint to Ironman so there's sure to be something for you.
                                                     Click here to find your nearest event
 

ADRENALINE
If you prefer the rush of adrenaline, get your fix here…Push yourself to the limit
Skydive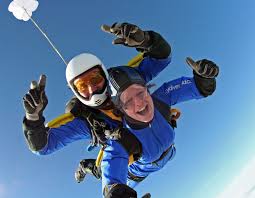 Have you ever wanted to parachute, but never had the opportunity? The Pain Relief Foundation can make it happen for you. Regular sponsored Tandem Sky-Diving events are organised throughout the year at dates to suit participants. You can jump from 10,000ft (2 miles up) strapped by a safety harness to an instructor. A day to enjoy and remember for a long time.
Venues Nationally to suit you All year through – dates to suit. For more details, entry forms and any enquiries please contact:- Please contact Joanne Stephens direct for details jo.stephens@painrelieffoundation.org.uk or telephone  0151 529 5824
Tough Mudder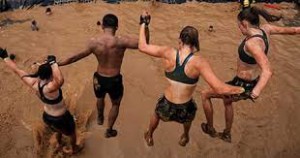 Tough Mudder is a team-oriented 10-12 mile (18-20 km) obstacle course set to test physical strength and mental grit. Tough Mudder puts camaraderie over finisher rankings and is not a timed race but a team challenge that allows you to experience exhilarating, yet safe, world-class obstacles you won't find anywhere else.
 Click here to find an event near you
A – Z of Fundraising Ideas
Can't find an event to suit you have a look through our ideas and hold your own fundraising event

A- Z Fundraising Ideas. PDF