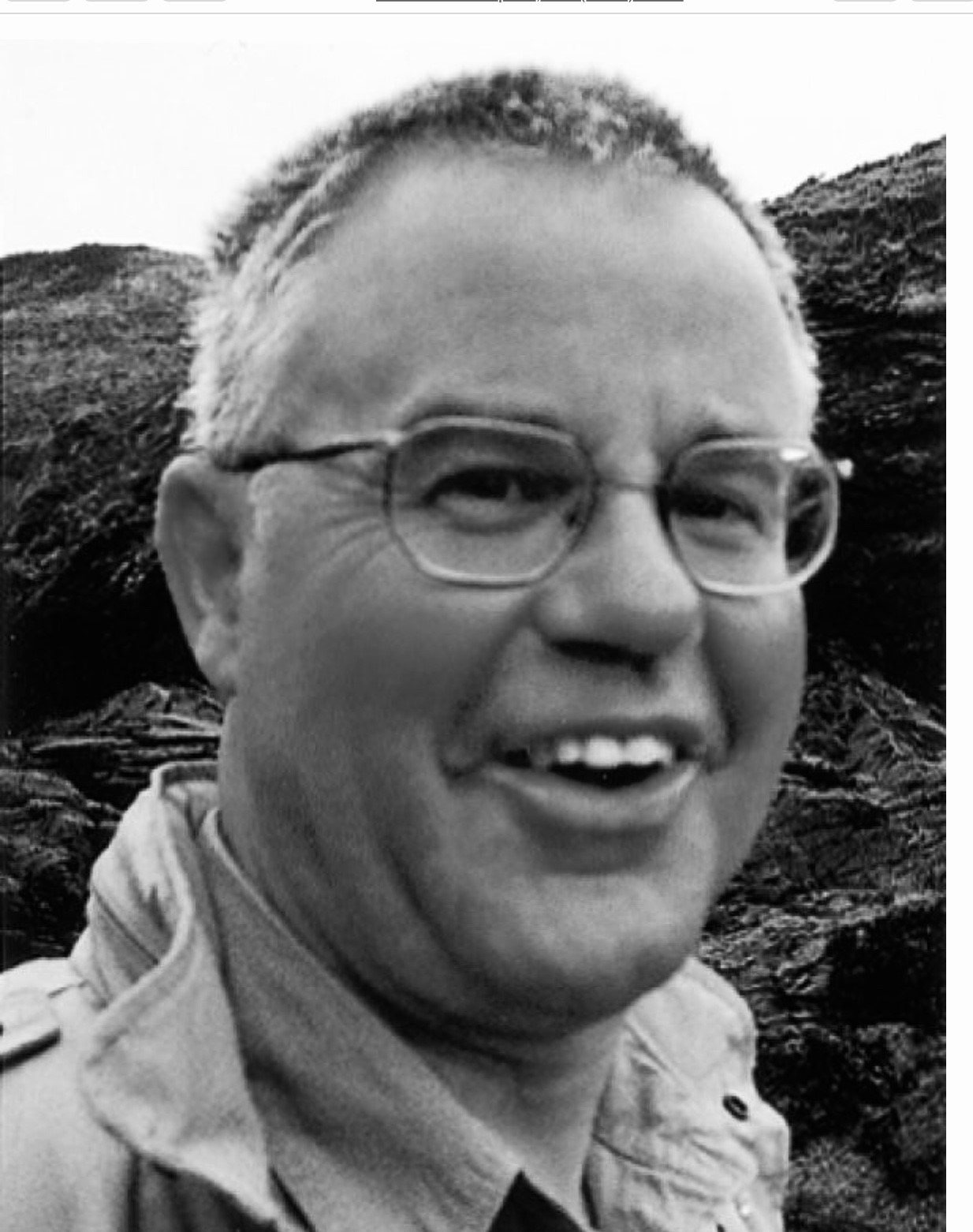 Thank you to The Mackenzie Medical Centre Association and the Late Gerald Bond.
The Pain Relief Foundation have been in receipt of a donation from the dissolved Mackenzie Medical Centre Association with these funds originating from the legacy of the late Gerald Bond. The once dormant funds have now been sprung into life by enabling the Foundation to invest in the latest technologies so that our Pain team can continue their programme of education for Pain Specialists online something we have not been able to do prior and this has opened a huge window of opportunity to reach out to more healthcare professionals, locally, nationally, and internationally.
For this we are truly grateful, donations such as this are invaluable to us to advance the much needed education of chronic pain and how to treat it. We are currently delivering a series of study days for Therapists 'Practical Pain Management for Therapists' which so far has received great feedback, so much so there is a demand for us to run this again.
Gerald Bond was born in Glasgow. He was educated at Xaverian College in Rusholme and went to Kings' College, London to study Maths. Neither London nor Maths agreed with him, and he returned to Manchester, joining the Medical School there in the following year. His family were bemused at this choice as Gerry was a quiet person who liked his own company.  It was no surprise when he specialised in anaesthetics as they guessed that the main conversation would be 'Count ten backwards, please.'
After working in various hospitals around England, Gerry moved to Burnley General Hospital where he became a consultant.  He always wanted to learn more and sometimes spent his leave working in other countries, including a Swedish hospital in the Arctic Circle where he was amazed that relatives had the right to attend operations and worked in the Netherlands and Saudi Arabia.  His main professional interest became the management of chronic pain and he explored alternative treatments enthusiastically.
He had a very short time between diagnosis and his untimely death but used that time well choosing and arranging bequests to cancer charities with a special bequest to establish a fund to promote the much-needed development of chronic pain treatments.