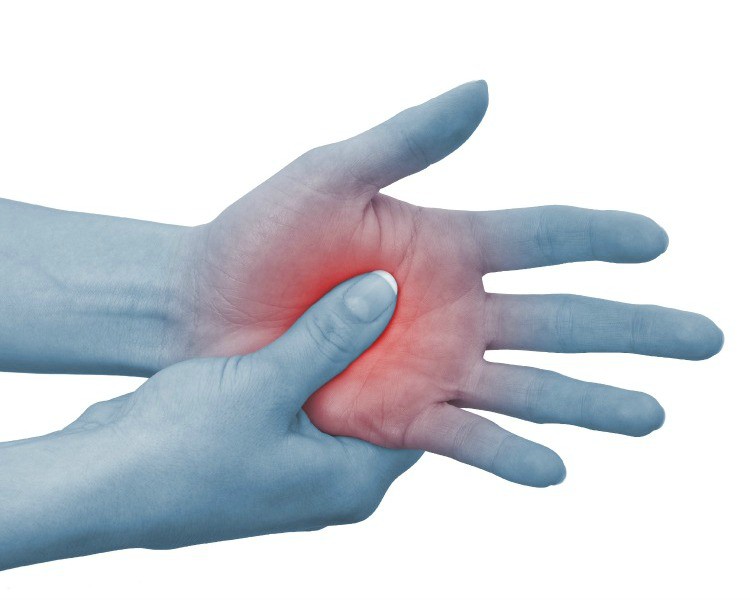 Event Timeline
Date: June 18, 2016
Time: 09:00 to 16:20
Place: Sid Watkins Building, The Walton Centre, Lower Lane, Liverpool, L9 7AL
Management of acute and chronic CRPS
This study day offers an excellent opportunity to find out more about CRPS and current management of both acute and chronic CRPS.
The day aims to provide clinicians with  advanced knowledge , principles and  practical skills to help manage CRPS in general physiotherapy practice,  within an acute orthopaedic setting, general outpatients or a chronic pain setting.  A suggested  pre-course reading list will be circulated.
RLUH  is a primary and secondary care provider with a proven model of care that facilitates  prevention  early diagnosis, management and MDT care pathways for acute CRPS.
The Walton centre is a national tertiary hospital with a large multidisciplinary pain team providing care for persons with CRPS via a range of treatment approaches including outpatient care, pain management programmes and spinal cord stimulation.
The day will consist of a combination of presentations by  notary specialists working with CRPS (including Jenny Lewis, from the Royal United Hospitals Bath NHS foundation trust)., specialist therapists from both hospitals and smaller interactive and practical workshops.
Topics Covered:
-Diagnosis -CRPS mechanisms
-CRPS guidelines -Treatment pathways
-Management of sensory changes -Spinal cord stimulation
-Cortical training -Pain management programs
Click here to see full programme
 WHO SHOULD ATTEND:
Physiotherapists and Occupational Therapists who have an interest in management of CRPS
Fee: £90
PARKING:
There are 1100 parking spaces available in the multi-storey car-park adjacent to the Clinical Sciences Centre. Other car-parks are scattered in various other places around the hospital including a large open car-park at the rear entrance to the hospital. All parking areas cost £5.50 per day.
PAYMENTS & CANCELLATIONS:
The transaction will be shown on your credit card statement as "The Pain Relief Foundation". Refund of registration fees will be made ONLY if notice of cancellation is made BEFORE 18th May 2016, less an administrative charge of 10%.
CONTACT:
Mrs Brenda Hall Pain Relief Foundation.
Tel: 0151 529 5822 Fax: 0151 529 5821
E-mail: b.hall@painrelieffoundation.org.uk
Or Mrs Julie Williams Pain Relief Foundation.
Tel: 0151 529 5820 Fax: 0151 529 5821
E-mail: secretary@painrelieffoundation.org.uk
REGISTRATION – This event is now closed
Click here to register online