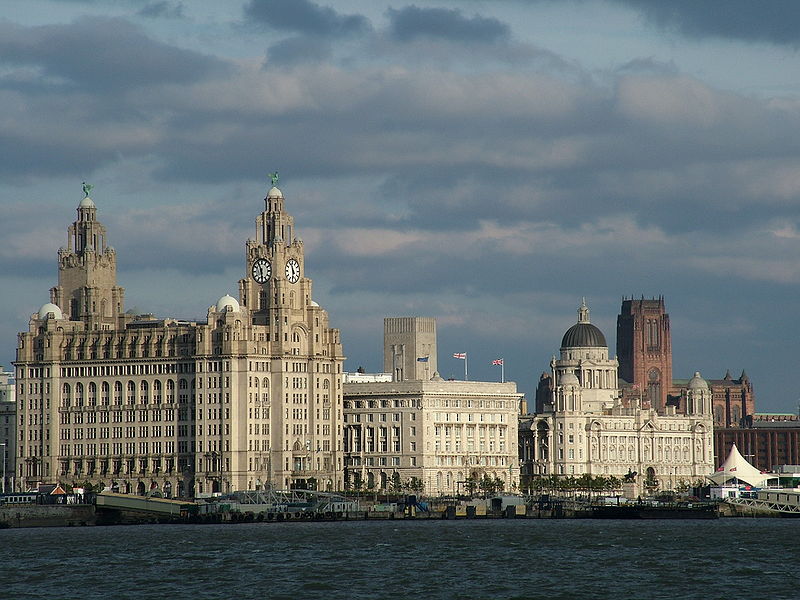 Event Timeline
Date: January 22, 2016
Time: 09:00 to 17:15
Place: Clinical Science Centre University Hospital Aintree Lower Lane Fazakerly Liverpool L9 7AL
Aim of this study day is to promote awareness and education regarding spinal cord stimulation for intractable neuropathic pain, which is otherwise very difficult to treat with conventional means.This study day will help the attendees understand when a patient may be considered for this treatment which otherwise has been recommended and found cost effective by NICE.
There have been many significant advances in this field in particular over the last 5 years. Many patients with complex neuropathic pain who otherwise could not be considered for this treatment in the past are now able to achieve satisfactory outcomes as a result of these advances.
This study day will provide ample opportunity for discussion between delegates and expert faculty who are involved in delivering this service at the Walton Centre, Liverpool.
click  to see a detailed programme of events.
WHO SHOULD ATTEND:
Anaesthetic, Neurosurgery, orthopaedics and Pain Trainees.  Anaesthesia and Pain Medicine Consultants, Spinal or orthopaedics surgeons, GPs with Special Interest in Pain Medicine, Advanced Nurse Practitioners and Physiotherapists with Specialist Interest in the management of chronic pain.
Fee:
£50 – Consultants, Doctors, GP's £25 – Trainee doctors, Nurses, Physiotherapists
PARKING:
There are 1100 parking spaces available in the multi-storey car-park adjacent to the Clinical Sciences Centre. Other car-parks are scattered in various other places around the hospital including a large open car-park at the rear entrance to the hospital. All parking areas cost £5.50 per day.
PAYMENTS & CANCELLATIONS:
The transaction will be shown on your credit card statement as "The Pain Relief Foundation". Refund of registration fees will be made ONLY if notice of cancellation is made BEFORE 1st January 2016, less an administrative charge of 10%.
CONTACT:
Mrs Brenda Hall Pain Relief Foundation.
Tel: 0151 529 5822 Fax: 0151 529 5821
E-mail: b.hall@painrelieffoundation.org.uk
Or Mrs Julie Williams Pain Relief Foundation.
Tel: 0151 529 5820 Fax: 0151 529 5821
E-mail: secretary@painrelieffoundation.org.uk
REGISTRATION
This event is now closed
Click here to register online – Trainee doctors, Nurses, Physiotherapists
Click here to register online – Consultants, Doctors, GP's