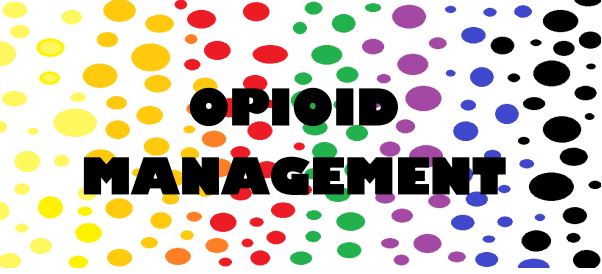 Event Timeline
Date: September 21, 2019
Time: 08:30 to 17:00
Place: Clinical Sciences Centre University Hospital Aintree Lower Lane Liverpool L9 7AL
The Aim of this Workshop is to inform about and improve assessment and management of chronic non-malignant pain with strong opioids in primary care.
(GMC: Good practice in prescribing and managing medicines and devices 2013, Faculty of Pain Medicine: Opioids Aware)
https://www.rcoa.ac.uk/faculty-of-pain-medicine/opioids-aware
Explain the pharmacology of opioids and consideration for the use in non-malignant pain.
Demonstrate the assessment for opioid treatment and the management of patients treated with opioids in an opioid clinic.
Explore the biopsychosocial character of chronic non-malignant pain and its implication for opioid therapy in a multidisciplinary real life workshop via two case studies.
There are a number of workshops running throughout the year, please select one of the dates which is convenient for yourself below
Course Convenor: 
Dr Bernhard Frank, consultant in pain medicine, The Walton Centre, Liverpool
Click here to see a detailed programme of events.
Who Should Attend:
Consultants in Pain Medicine, General Practitioners, Nurse Prescribers and Community Pharmacists
Fee:
£50
Payments & Cancellation:
The transaction will be shown on your credit/debit card statement as "The Pain Relief Foundation". Refund of registration fees will be made ONLY if notice of cancellation is made BEFORE 1st August for 21st September 2019 and 1st October 2019 for 23rd November 2019 less an administrative charge of 10%.
Click below to register online 
If you would like to donate to the Pain Relief Foundation, please click here 
Parking:
There are 1100 parking spaces available in the multi-storey car-park adjacent to the Clinical Sciences Centre. Other car-parks are scattered in various other places around the hospital including a large open car-park at the rear entrance to the hospital. All parking areas cost £5.50 per day.