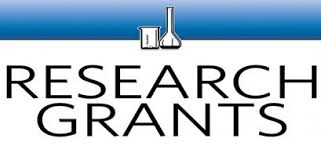 RESEARCH GRANTS 2017
We are pleased to announce, that we are taking 2017 forward with great expectations with a new round of grants being made available.
The Pain Relief Foundation provide grants to fund research on the mechanism and/or relief of human chronic pain and they are pleased to announce  both small grants and a Prize PhD Studentship are available.
The available grants have been publicised online with ResearchResearch.com, in the University of Liverpool 'Precinct' newsletter and other University press newsletters.
The closing date for applications is 24th February 2017, so you will need to act very quickly and contact David Emsley on 0151 529 5820 or email administrator@painrelieffoundation.org.uk to request an application form