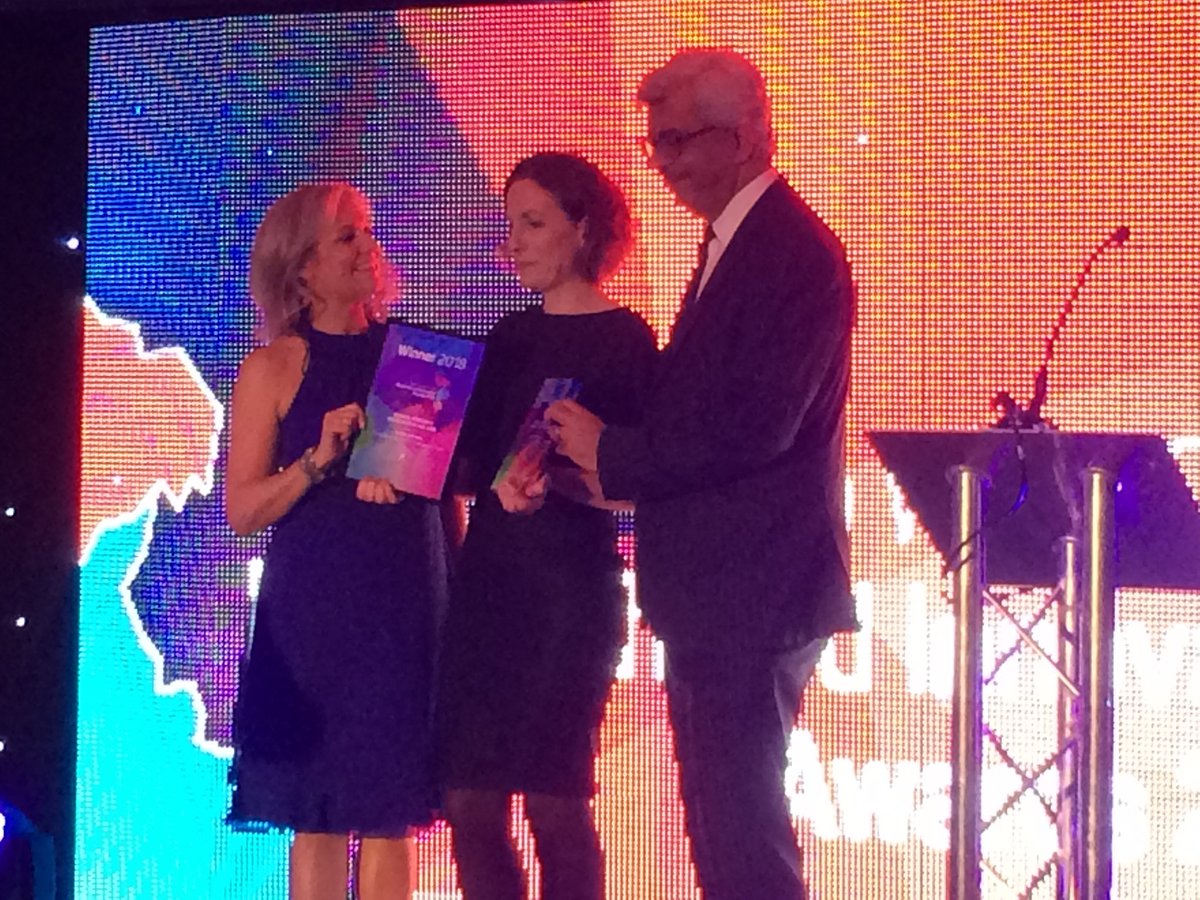 Selina Johnson 'Rising Star' WINNER IN THE NORTH WEST COAST RESEARCH AND INNOVATION AWARDS 2018.
Huge congratulations to Selina Johnson a Pain and Neuromodulation Specialist Physiotherapist who works at the Walton Centre Foundation Trust in Liverpool,  who has been supported in her research by the Pain Relief Foundation is now the winner in the North West Coast Research and Innovation awards 2018
These awards are a collaboration between The Innovation Agency (AHSN for the North West Coast), the NIHR Clinical Research Network NorthWest Coast; and NIHR Collaboration for Leadership in Applied Health Research and Care North West Coast (CLAHRC NWC). The awards celebrate success and reward achievements for the excellent work being undertaken across the region in relation to clinical research and innovation within healthcare.
At the event's core is the desire to demonstrate how clinical research and innovation efforts have had an impact on patient care across the North West Coast and to showcase ideas. The research rising star award category was to  recognise the work of an individual new to research who has achieved a significant amount in a short space of time.
The event was held in Preston where the results where announced and Selina received her award. For more information about the awards please click here