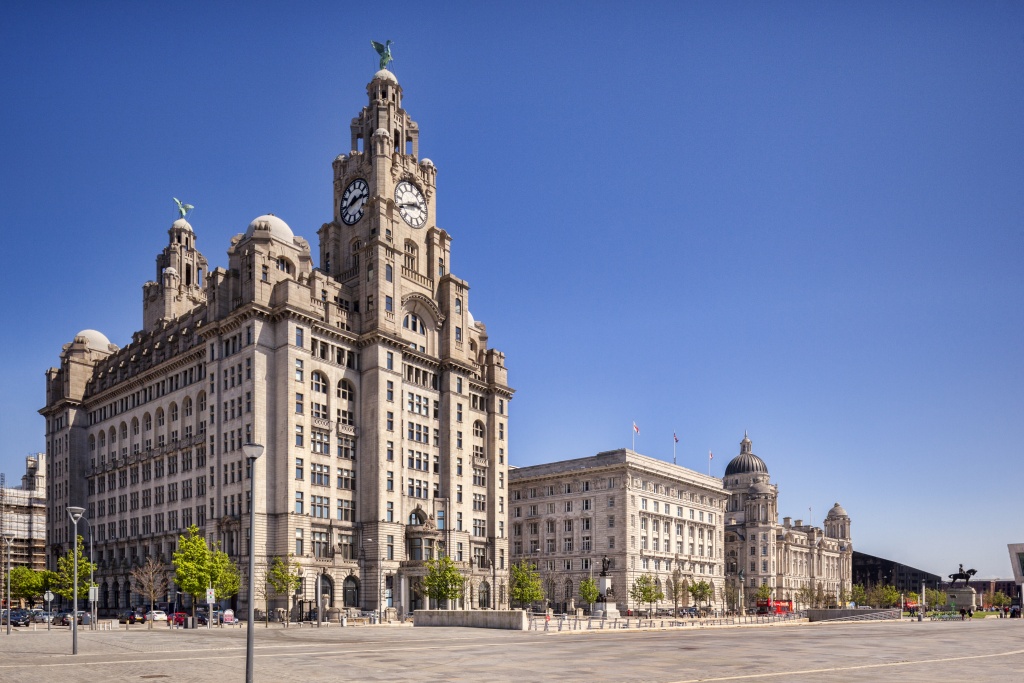 Event Timeline
Date: July 22, 2021
Time: 18:45 to 20:00
Place: The Walton Centre, C/o Pain Relief Foundation, Clinical Science Centre, Aintree University Hospital, Lower Lane, Liverpool, L9 7AL
The Walton Centre and Pain Relief Foundation, Liverpool would like to introduce our Free Virtual Pain Series: Clinical updates in Pain Medicine
The series of lectures will be held on or around the third Thursday of each month running from July through to May 2022  
Our 1st Lecture to be held on 22nd July 2021 at 6.45pm till 8pm
Cancer Pain (Cordotomy, collaborative/Palliative, cancer survivor, New approaches)
presented by:
Dr Kate Marley, Consultant in Palliative Medicine, Liverpool University Hospitals NHS Foundation Trust
Dr Manish Gupta, Consultant in Pain Medicine, Walton Centre NHS Foundation Trust.
Pain Education on the go: Get updates in latest developments and pain management from the com fort of your home
Grand rounds and patient stories.
Live demonstrations
Multidisciplinary teams
Experts:  clinical, research and commissioning
Experts answer question live for patients. (30 minutes of chat with preselected questions answered by experts and moderated by Pain consultant.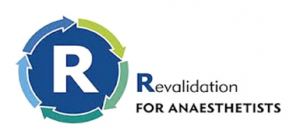 *A certificate of attendance for CEPD points will be issued at the close of the meeting
Click here to see flyer for the event
To Register please click here