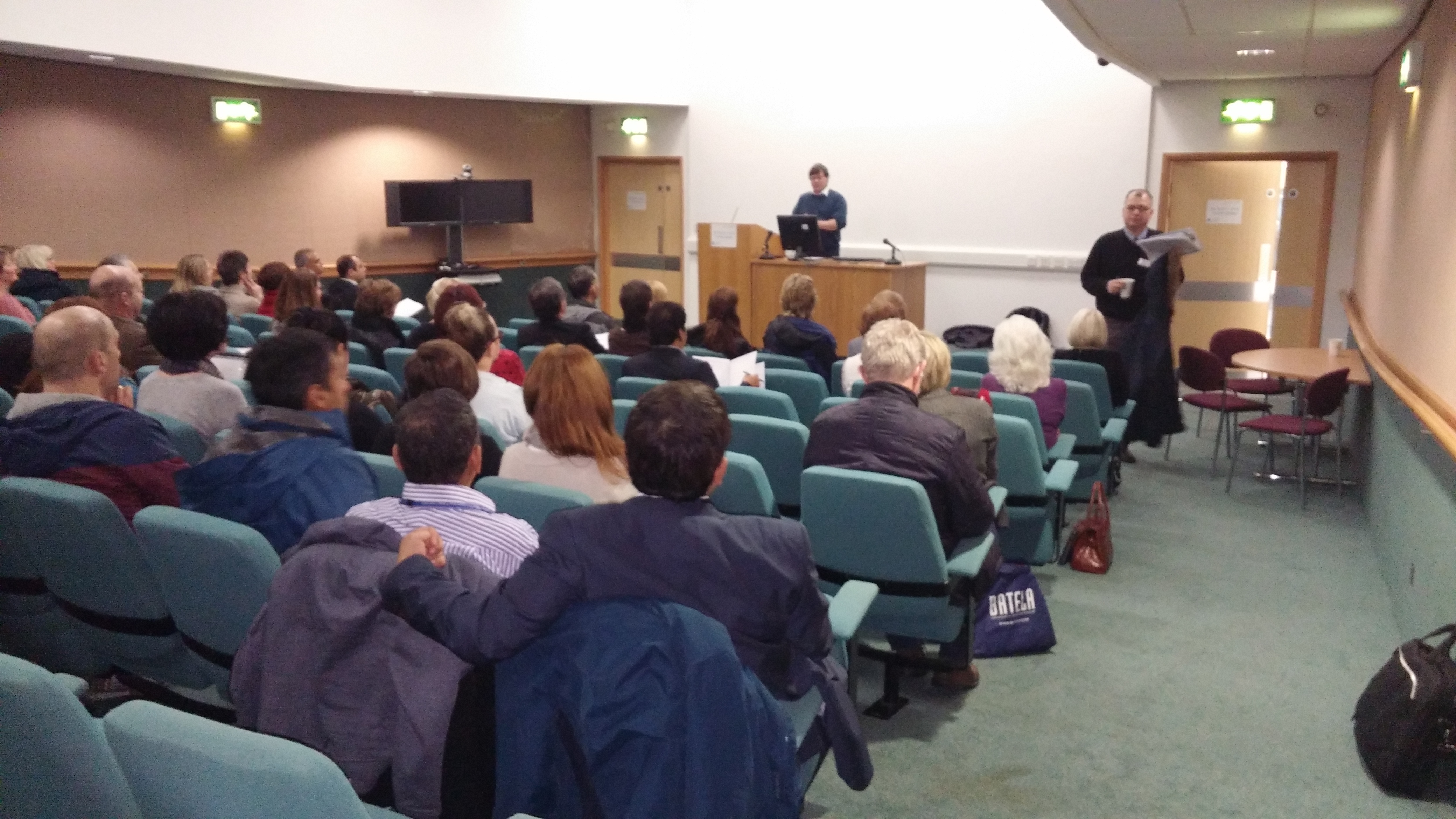 An Excellent Study day – Liverpool SCS Study Day
This is the first Liverpool SCS study day organised by the Pain Relief Foundation in conjunction with the Faculty from the Walton Centre Foundation Trust Pain Team Dr Manohar Sharma and Dr Rajiv Chawla.
The workshop attracted 90 delegates from all disciplines from across the UK and has proved to be a great success.
On behalf of the Pain Relief Foundation and its staff David Emsley would like to take the opportunity to extend their deep thanks to all the Faculty for participating and making this day  a  huge success without all your hard work, dedication and commitment the course would not be possible.