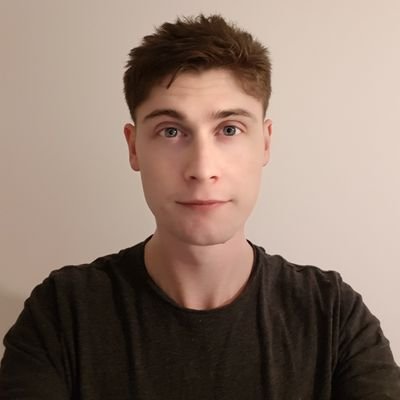 JAMIE BURGESS HAS PAPER PUBLISHED
Congratulations to Jamie Burgess who has had paper published.  Jamie Burgess is a full-time PhD student of University of Liverpool. One key feature of Jamie's PhD is the use of quantitative sensory testing, skin biopsy and corneal confocal microscopy to identify distal sensory neuropathy in research participants with chemotherapy-induced peripheral neuropathy. In addition, Jamie is using morphometric MRI and DTI approaches to identify brain neurodegeneration in patients with diabetes. An important goal of Jamie's work is to determine if there is a relationship between retinal nerve thinning and quantitative measures of brain degeneration in these patients.
His current research work 'Early Detection of Diabetic Peripheral Neuropathy: A Focus on Small Nerve Fibres'  which was funded by the Pain Relief Foundation has just received publication.
The publication can be viewed here.