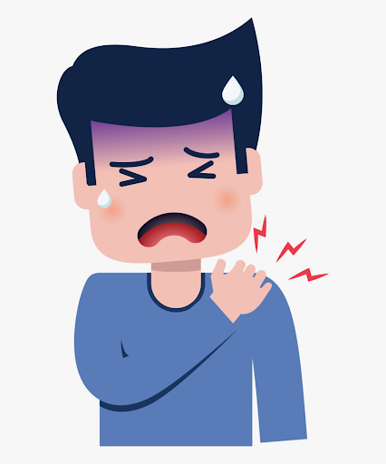 PRACTICAL PAIN MANAGEMENT FOR THERAPISTS
The second session of our series of Practical Pain Management for Therapists study days, was again a great success.
This time it was led by the dynamic duo of:-
John Tetlow – Lead Occupational Therapist in Pain Management
Graham Derbyshire – Specialist Physiotherapist in Pain Management.
John & Graham delivered another excellent workshop covering the following topic:–
Impact of Pain – Understanding the importance of treating the impact of pain (vs pain itself) and what to target within therapy.
We still have session 3 to go on the 11th November, this session is again fully booked again with a large waiting list.
Session 3 – Communication, Coping & Pain Management
Understanding unhelpful beliefs bout pain and how to challenge these. Practical pain management strategies that can be used to help people.
The team are currently in talks to hopefully run the sessions again early next year so keep checking our website.
Free Pain Education on the go: latest developments and pain management from the comfort of your home .