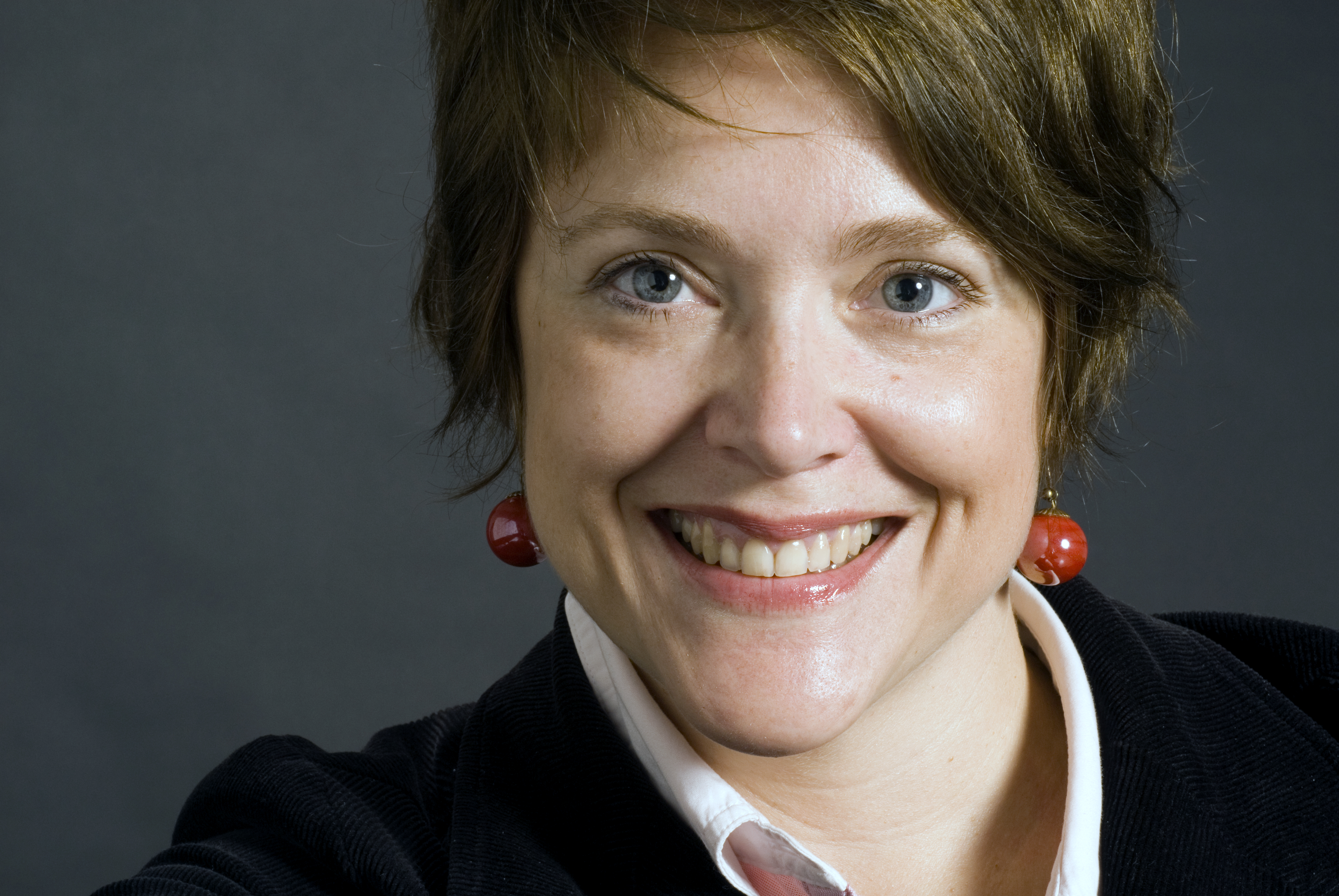 Welcome to our new trustee Geraldine Thompson
What a fantastic addition to the board, Geraldine brings with her a  number of invaluable skills and a wealth of experience. An alumnus of Cardiff University Hospital, Geraldine spent a decade in Wales in post graduate study which included a master's degree in Audio Visual Media in Medicine. After completing her studies, she moved to Buckinghamshire and spent another decade working at what was formally known as Buckinghamshire Hospitals NHS Trust as a Senior Clinical Photographer, specialising in Research Dermatology (including private research practice with L'Oréal Paris, Johnsons and Johnsons and Neutrogena), Ophthalmology and Child Bereavement photography.
Whilst working in the hospital, in the evenings Geraldine delivered adult education classes in arts with Buckinghamshire County Council who also paid for her to undertake my certification in Adult Education. She also found the time to take advanced leadership and business management qualifications with Buckinghamshire University and worked as a freelance trauma incident photographer, as well a London Club photographer.
From there she moved to work for Hillingdon PCT with 'Imaging UK' as the Regional Team Leader across Northwest London delivering front-line Diabetic Retinopathy Clinical Screening Services across the London borough until I secured my current post, 16 years ago, in Manchester. Geraldine is now serving in Senior Management at Manchester University NHS Foundation Trust (MFT) as Services Lead overseeing the Clinical Photography and Medical Illustration Services. In addition, since joining MFT she became a Governor, a STEM (Science Technology Engineering Mathematics) Ambassador advocating for women in science by also volunteering my time as an NHS Career Ambassador and Healthcare Science advocate. She is a newly qualified Coach/Mentor and could be soon volunteering her coaching skills at the Emmeline Pankhurst Centre at Oxford Road, Manchester. She has won many an industry award for her photography and illustrative skills (she is an artist too) over the years, including finalist at the Wellcome Trust Science Imaging Award, she is published in various industry journals and has a decent social media profile with a professional industry based following.