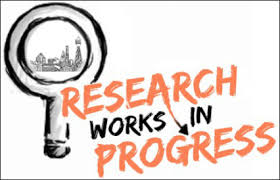 Want to know how research funded by the PRF is doing?
We at the Pain Relief Foundation are very fortunate each year to have had the opportunity to fund and support some of the best research work to take place with the aim of finding causes and treatment of chronic pain in humans.
This time of year we write to the researchers to request an update on how the research is progressing, when possible we like to pass the information on to you our donors as without you this research would not be possible, so thank you!
To view the latest progress reports on research funded by the Pain Relief Foundation please click here